Resurrecting my Sony MDR-7506 headphones with new ear pads. I don't have a photo of their condition before removal, but they were shot … All the vinyl was missing and we were down to exposed cloth-like stuff … Once I removed the old pads, here's what the headphones looked like.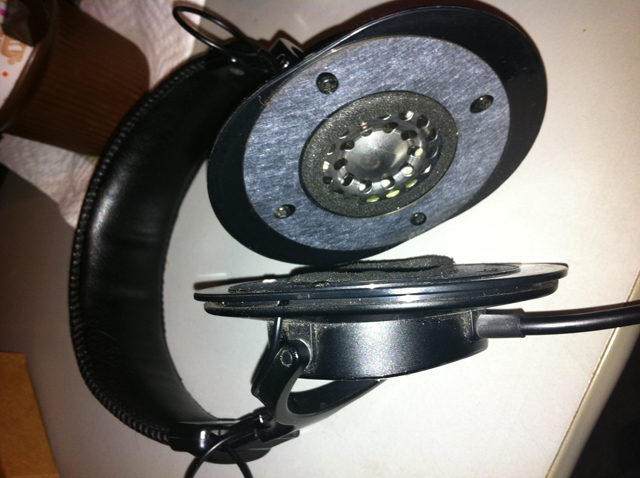 … and then the new pads …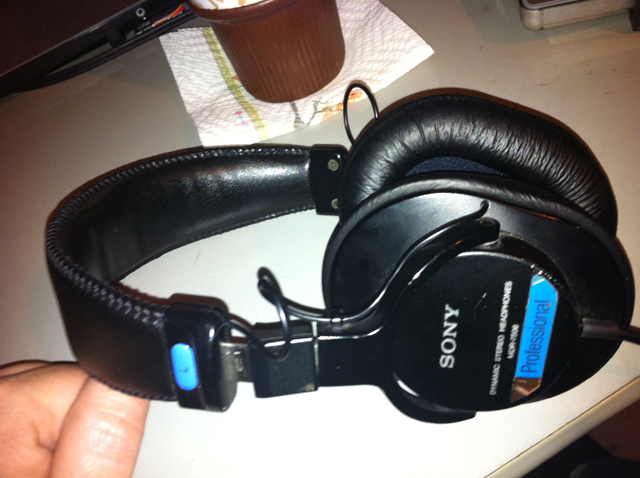 These headphones have been going since I borrowed a pair from Dave Landry. They impressed immediately and I didn't let them go. Unfortunately, Dave wanted them back, so I went and bought my own pair. This was Christmas 1999.
They've been through hell and still sound excellent so that's why I use them for all tracking in the studio.
I got the replacements from Sweetwater.Com … Another thing I should not have put off …